Blog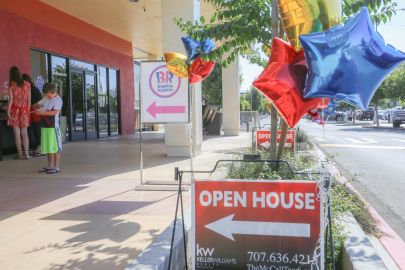 Posted
Free Scoop Night 2017
Years ago the McCall family was presented with the opportunity to purchase a Baskin Robbins franchise. What goes better than ice cream and….real estate?! We love to give away quarts of ice cream to our clients and...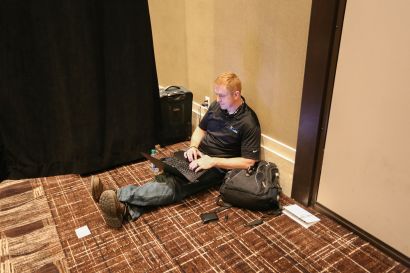 Posted
Behind the Scenes at Five + One
Ever wonder what goes on behind the scenes of an event? The McCall Team was on site at Graton Resort & Casino the day before our Five + One event and...
Copyright 2020, Bay Area Real Estate Information Services, Inc. All Right Reserved.
Updated: 25th February, 2020 7:54 AM.