This highly professional, licensed agents are here to help buyers find the right properties and help bring interested buyers to view our listings. Reach out to Mauro today!

Mauro Vazquez, Realtor ® – Bilingual Buyer Specialist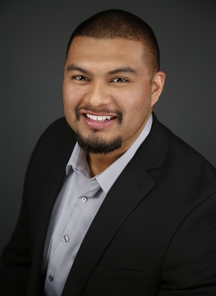 E: mvazquez@mccallteam.com C: 707-536-5182
Mauro is a dedicated agent with roots in Sonoma County. Mauro epitomizes integrity, energy, hard work, and creative service in every detail of your real estate transaction. Bilingual in Spanish and English, Mauro is passionate about helping clients find the right Sonoma County home.
Andrew Ryan, Realtor ® – Buyer Specialist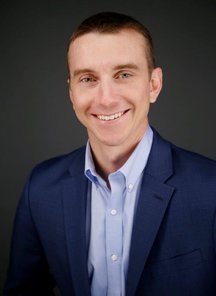 E: andrewryan@mccallteam.com C: 707-799-1289
Andrew Ryan is a trustworthy and loyal realtor who will use his excellent people skills to cater to your specific wants and needs. He understands the importance of attention to detail and will keep your best interests in mind as he helps streamline your transaction process. As a 6th generation resident of Sonoma County, he understands the beauty and uniqueness Northern California has to offer, and he would love nothing more than to share that expertise and experience with you. His areas of expertise include residential, farms, ranches, lots and investments.
Shawn Tetard, Realtor ® – Buyer Specialist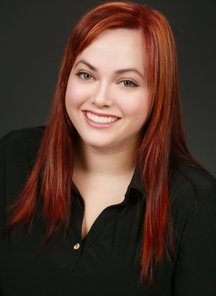 E: Shawn@mccallteam.com C: 707-889-6191

Shawn Tetard is an agent that believes in the highest level of service for her clients and uses her skills as a professional communicator to accomplish her client's goals. Shawn understands the innumerable attributes of the area and is dedicated to matching her clients with the perfect home. Her ingenuity, enthusiasm and helpful nature ensures the upmost attention to detail in all her real estate transactions. In an industry where reliability and loyalty are paramount, Shawn is the agent that you can trust.