This highly professional, licensed agents are here to help buyers find the right properties and help bring interested buyers to view our listings. Reach out to Mauro today!

Mauro Vazquez, Realtor ® – Bilingual Buyer Specialist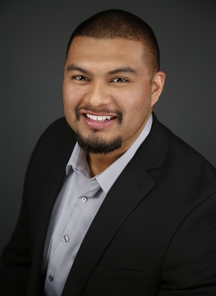 E: mvazquez@mccallteam.com C: 707-536-5182
Mauro is a dedicated agent with roots in Sonoma County. Mauro epitomizes integrity, energy, hard work, and creative service in every detail of your real estate transaction. Bilingual in Spanish and English, Mauro is passionate about helping clients find the right Sonoma County home.
His Favorite Baskin Robbins ice cream is pistachio.
Andrew Ryan, Realtor ® – Buyer Specialist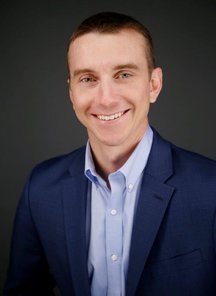 E: andrewryan@mccallteam.com C: 707-799-1289
Andrew Ryan is trustworthy, loyal, helpful, courteous, kind and more. He strives to exceed customer expectations for their buying and selling real estate experience. With deep roots in Sonoma County, 6th-generation resident, he understands the beauty and uniqueness of northern California. Like a rancher handling a newborn, a farmer tending his crop, and a doctor caring for his patients, Andrew will give you his utmost attention. As a force of nature, his focus on detail and ability to listen to your needs helps streamline the process.. His areas of expertise include residential, farms and ranches, lots, and investments.
Before joining the McCall team he earned his degree from CSU-Chico (Finance). Andrew worked for Aidells Sausage Co., Gallo Salame, Tyson Foods, and Ammunition Wine Company. He enjoys the outdoors, helping on his family's ranch, baseball, rib-eye steaks and eating fresh tomatoes in the summer. His favorite ice cream is three large scoops of chocolate chip on a waffle cone.