ver wonder what goes on behind the scenes of an event? The McCall Team was on site at Graton Resort & Casino the day before our Five + One event and snapped a few photos we thought you might like to see.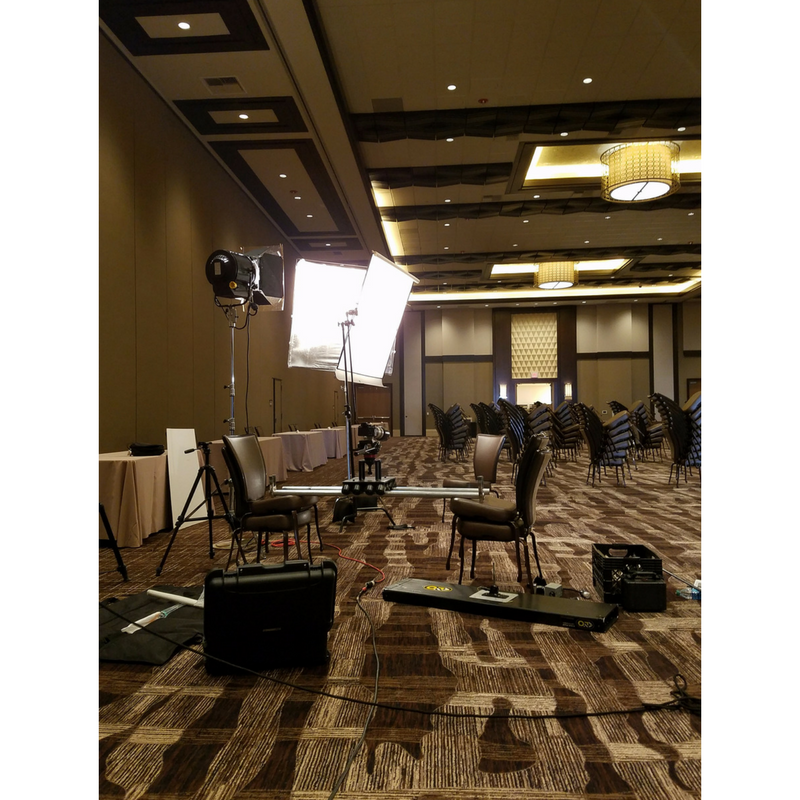 Our camera crew setup the day before to interview Trish, Tim, and Chas about what this event and this book means to them. Look out for the completed video soon!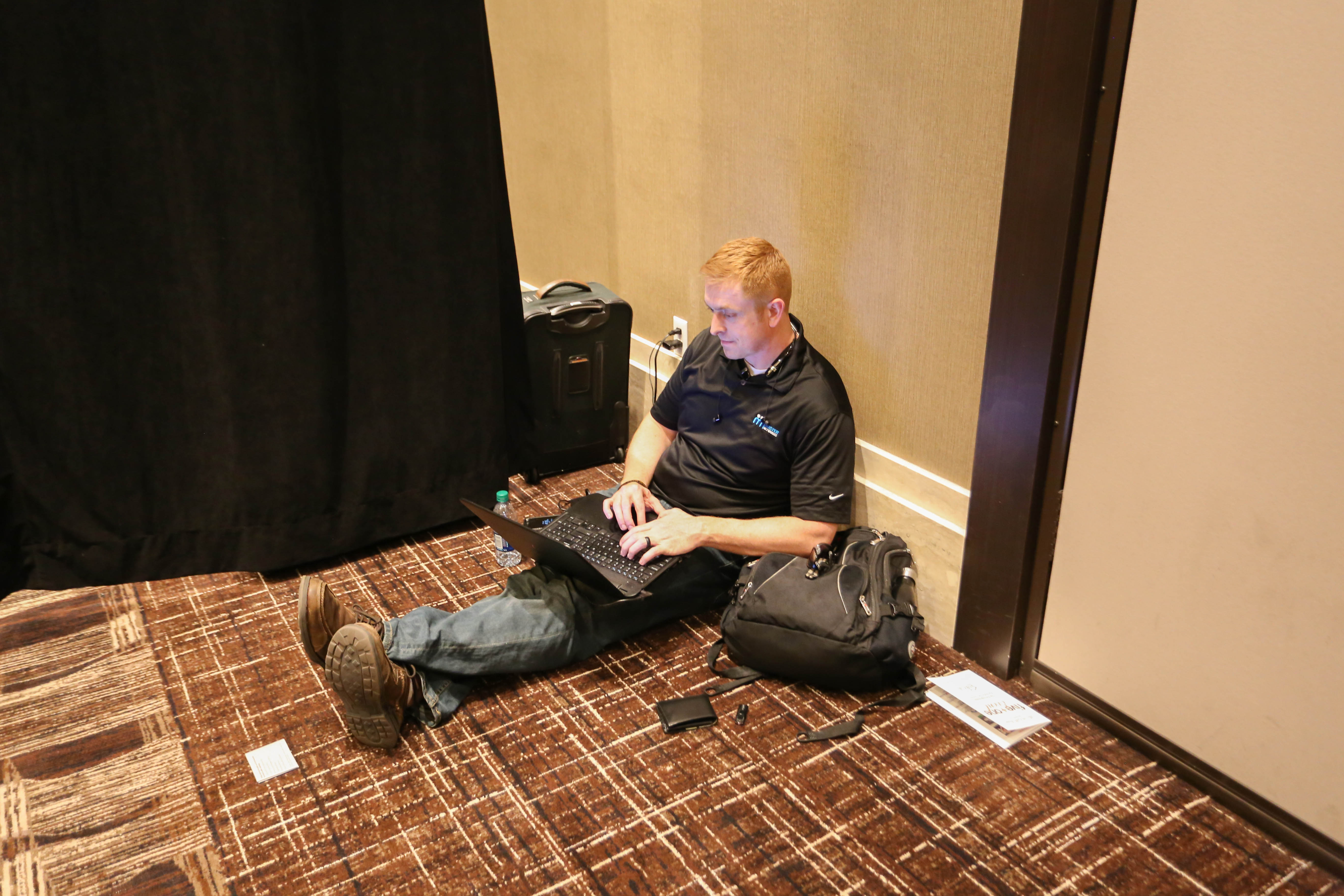 Chas Wilson hard at work the day before the event preparing for his presentation. He arrived at the hotel straight from SFO and began working. This man never slows down!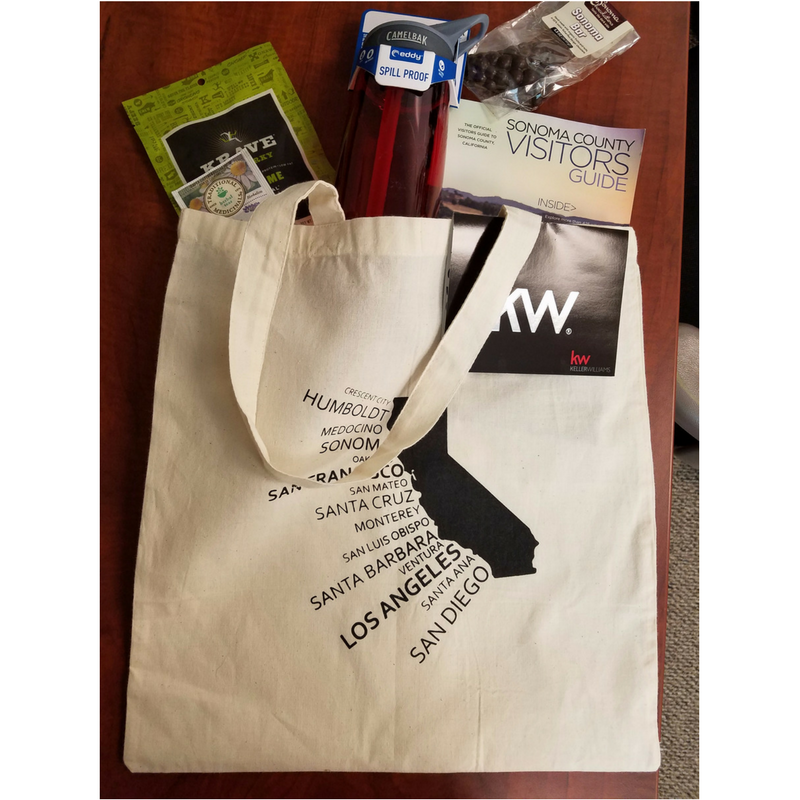 A welcome bag we put together for our out-of-town guest full of local Sonoma County goodies…Krave Jerky, Traditional Medicinals tea, CamelBak water bottle (in KW red, of course), Sonoma chocolates, and more!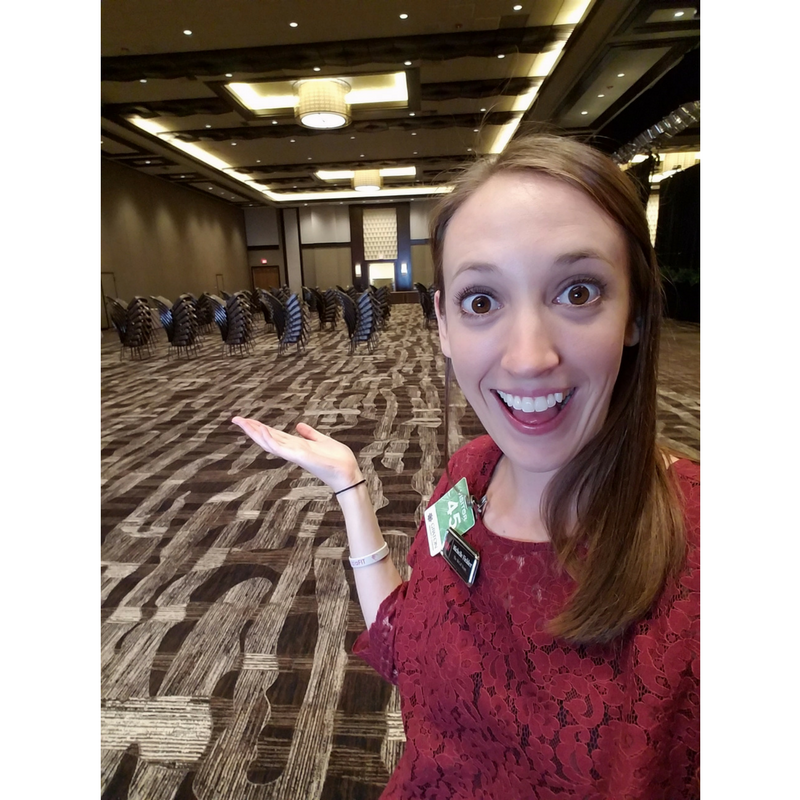 The tables were delayed but at least we had chairs! Always find a reason to smile 🙂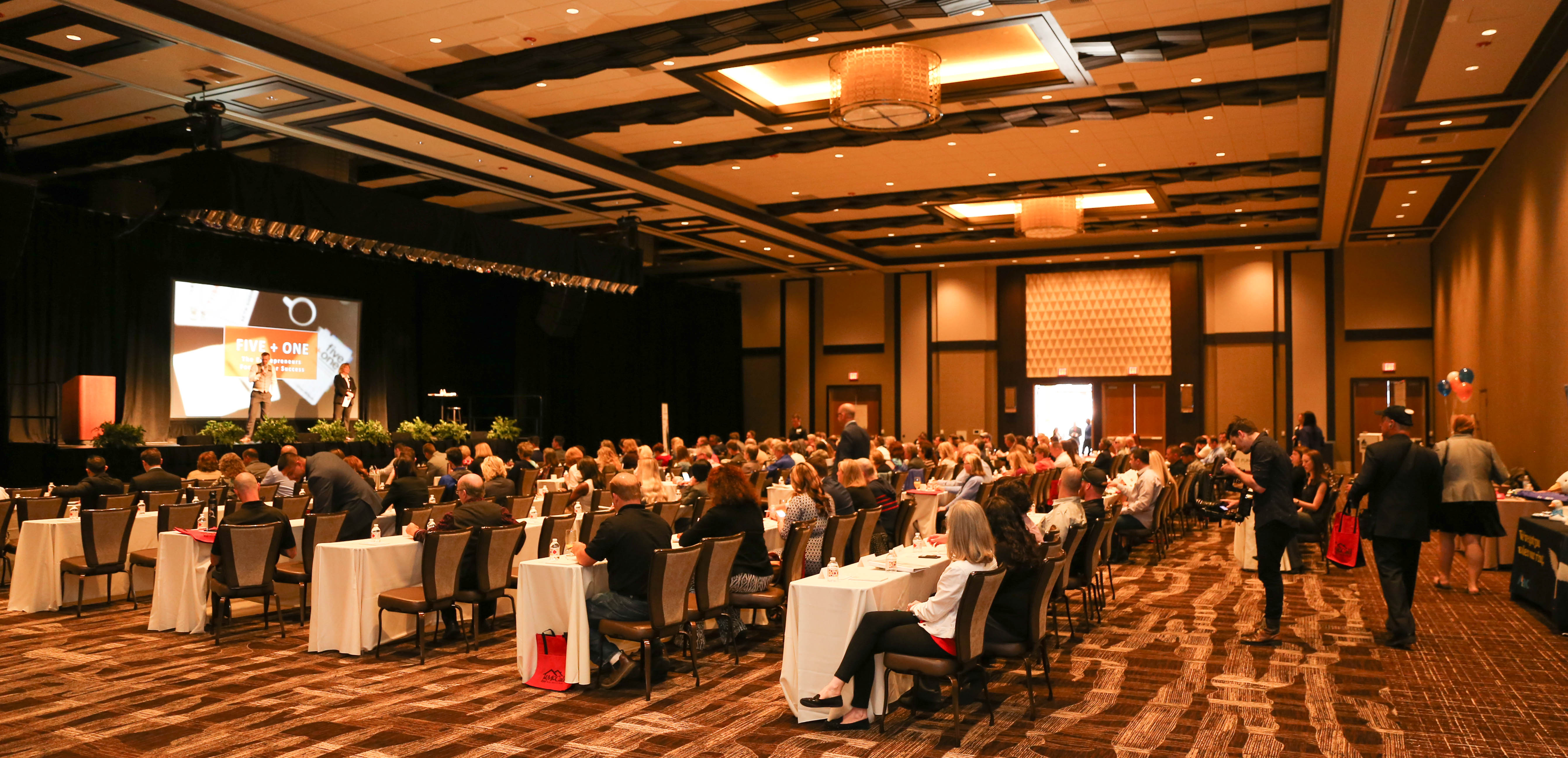 Eventually the tables arrived and so did all of our guests! Such a fantastic morning!
Thank you to everyone who made this event possible. We could not have done it without our sponsors! Michael Hammer with Modern Republic Insurance, Otto Kobler with Summit Funding, New York Life: Bob Palmer, Justin Lerette, Thomas Casey, Leah Parker, Victoria Gaitan, Jared Gorton, George Adair with Bay Equity, Robb & Messer Moving and Storage, Beyond Pool Care, Pollie Barnes with HomeBridge Financial Services, Wells Fargo Home Mortgage: Edith Balderas, Erik Oquist, Platinum Chevrolet, Denise Combs with Aflac, Tamra Gifford with Caliber Home Loans, Andrew Harris with Solar City, Baskin Robbins, Donna Declutter, and It's A Watercolor.